CRVG offers independent valuations / appraisals and agricultural consulting services across Western Canada. Our clientele includes real estate developers, land agents, lawyers, corporations, farmers and governments of various levels. Our professionalism and quality of work are unparalleled in the appraisal and consulting professions.  We perform work in Alberta, British Columbia, Saskatchewan, Manitoba and Northwest Territories.
CRVG has completed a number of loss of use / benefits received studies and analyses resulting from various potential First Nation land uses including traditional, agriculture, forestry, recreation, urban development and utility rights of way.
Insurance Claim Assessment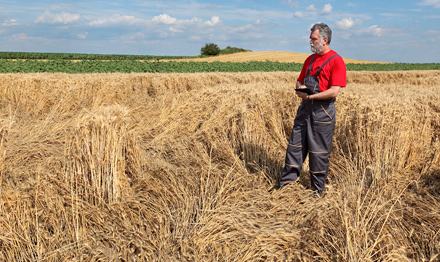 CRVG offer personal injury loss assessment services to provide estimates of losses resulting from personal injuries sustained or loss of dependency as a result of fatalities resulting from automobile, farm or industrial accidents.